DSP Integration
The first smartphone Real Time Bidding ads in Japan.
AdStir is the first, and the largest, pc and smartphone RTB platform.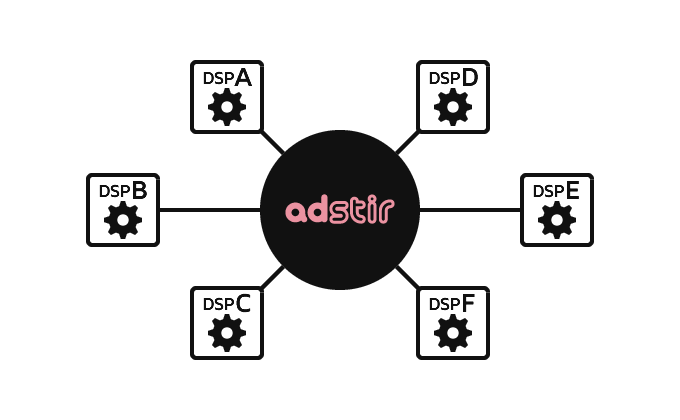 Add-on RTB "AdStir lite"
AdStir lite is a service that allows for just the use of the RTB function of AdStir.
If you are already using a SSP service, this is a no risk chance to start using RTB.
With this add-on you can soon start using RTB for your advertisements.